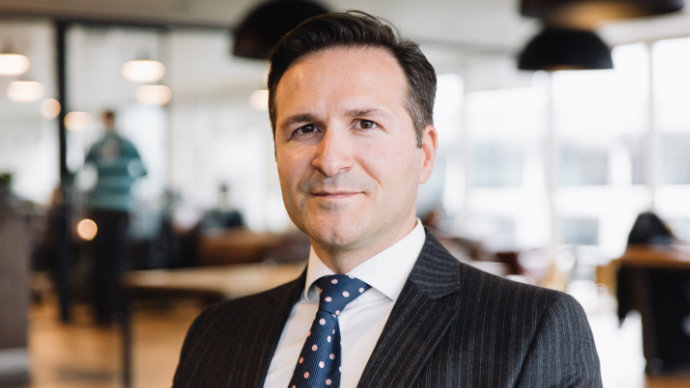 Mr. Kazakos is a very experienced and popular eye surgeon with specialist interests in cataract and laser refractive surgery, cornea and external diseases. He is at the forefront of leading edge refractive treatments. Find out more.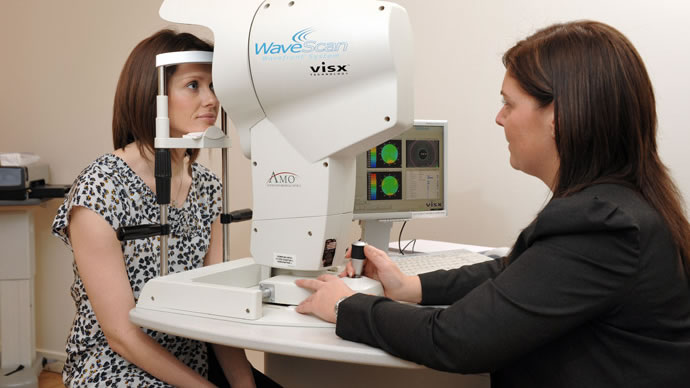 If you've landed on this page, chances are you have eye-sight issues that are starting to bother you. Congratulations for doing your research! You may be wondering if and how eye lasers can help you get rid of your eye-sight issues. Here there is a break down of the facts behind laser eye surgery for you. Find out more.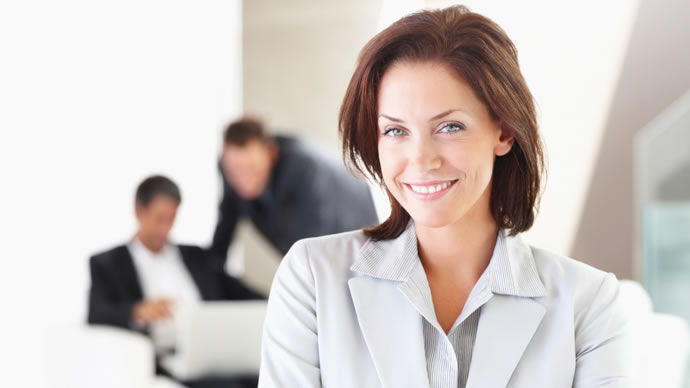 Don't take our word for it – read and view testimonials from patients who have had laser eye surgery or cataract surgery with Mr Kazakos. Find out more.
Laser eye surgery with Mr Kazakos has been a fantastic experience from start to finish. I was nervous but the consultation meant that all my worries were put at ease. The day after surgery I really could not believe how crystal clear my vision was. I recommend anyone to go ahead with laser eye surgery if they are suitable – it has been life changing!