Nine stars who don't let vision problems slow them down
Being diagnosed with a serious eye condition can be a daunting experience. But you may find comfort in knowing that you're not alone. You might even share the same condition as a famous actor, recording artist or TV host. Here's a list of nine celebrities who have dealt with chronic eye diseases and conditions.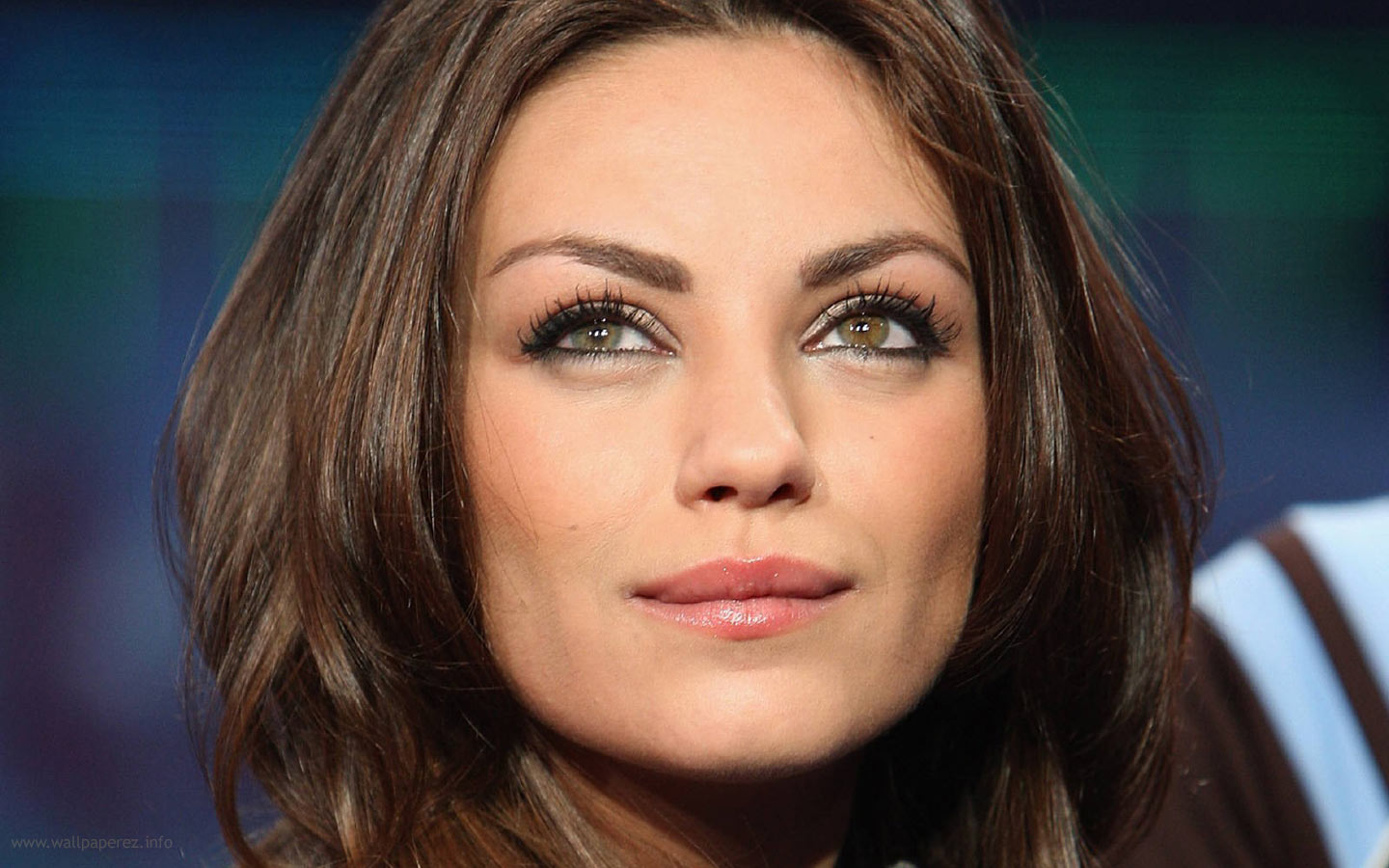 Mila Kunis
Popularly known for her role on the Emmy-award winning television series That '70's Show and many box office hits, actress Mila Kunis revealed to Cosmopolitan in 2011 that she was blind in one eye for many years due to chronic iritis.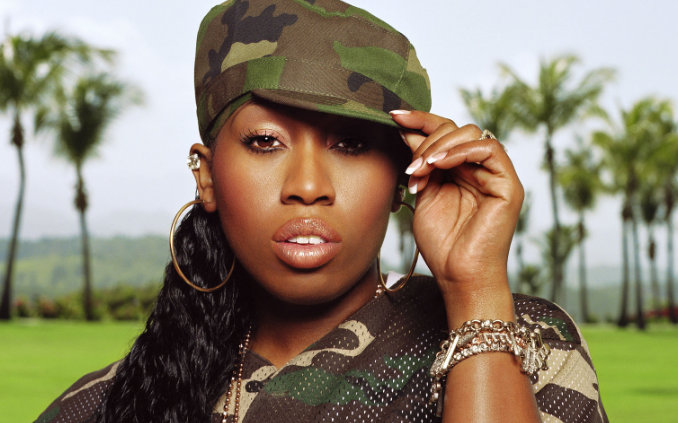 Missy Elliot
Grammy award-winning musician Missy Elliot revealed in 2011 that she had been struggling with Graves' disease, an autoimmune disorder that leads to the overactivity of the thyroid gland. This condition affected her in many ways, including her eyes. When Graves' disease affects the eye, it's known as thyroid-associated ophthalmopathy, which can cause the eye to protrude or bulge. Elliot's conditionimproved with therapy and treatment and she continues to lead an active life.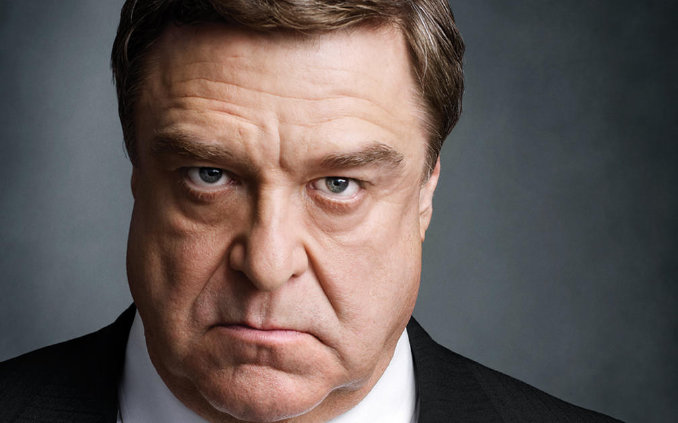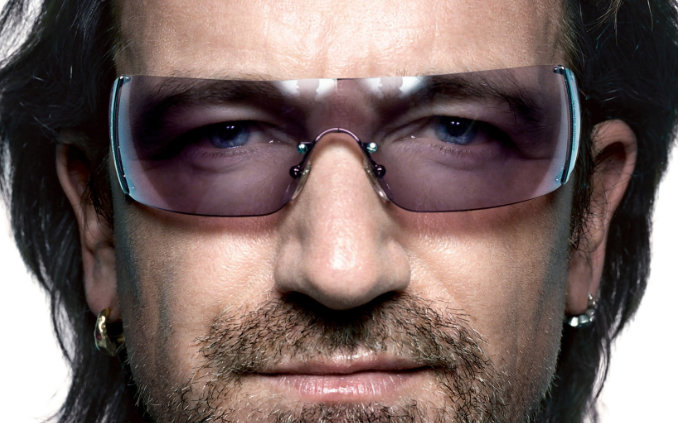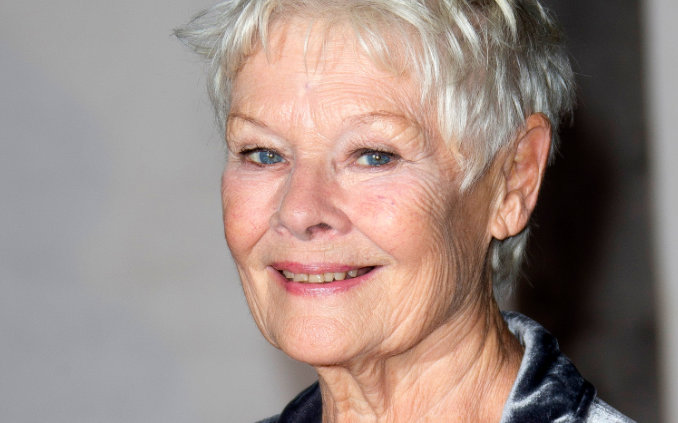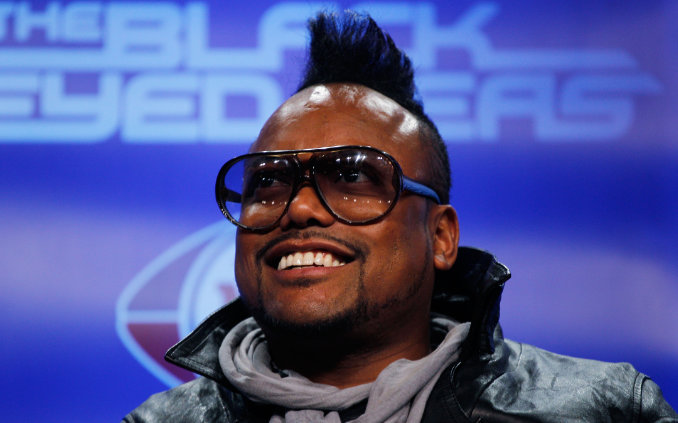 Apl.de.ap (Black Eyed Peas)
As a member of the Grammy Award-winning group The Black Eyed Peas, Apl.de.ap underwent surgery to correct his long-time vision impairment known as nystagmus. His vision declined so much that he had trouble making out faces. After having the procedure to correct his eyesight, Apl.de.ap's vision improved. "I can actually see people from a distance now," he said.